Description
ENDLESS RACING SUPER BRAKE FLUID RF-650
The Endless RF-650 brake fluid is used in Formula One™, WRC and Dakar Rally, yet is still available for the end-user desiring the highest performing brake fluid. RF-650 works as good in a street car as it does in a Formula One™ car. Within the circuit stages where the braking temperatures reach extremely high heat situations not encountered on the street, very stable performance characteristics can be achieved. Thanks to the even viscosity in our fluid the response in the brake system is very fast and precise regardless of the temperature. The low freezing point (-40 ºC) also makes RF-650 perfect for snow rallys. RF-650 is becoming recognized as the highest-spec brake fluid around the world.
ENDLESS BRAKE TECHNOLOGY EUROPE CELEBRATES 15 YEARS IN FORMULA ONE
2018 marked the 15th anniversary of the involvement of Endless in Formula One™. During these 15 years and more there has been one steady presence – RF-650 Racing Super Brake Fluid. We are proud to be the Official Supplier of Brake Fluid to Mercedes-AMG Petronas Formula One Team where RF-650 is used in all testing and racing activities.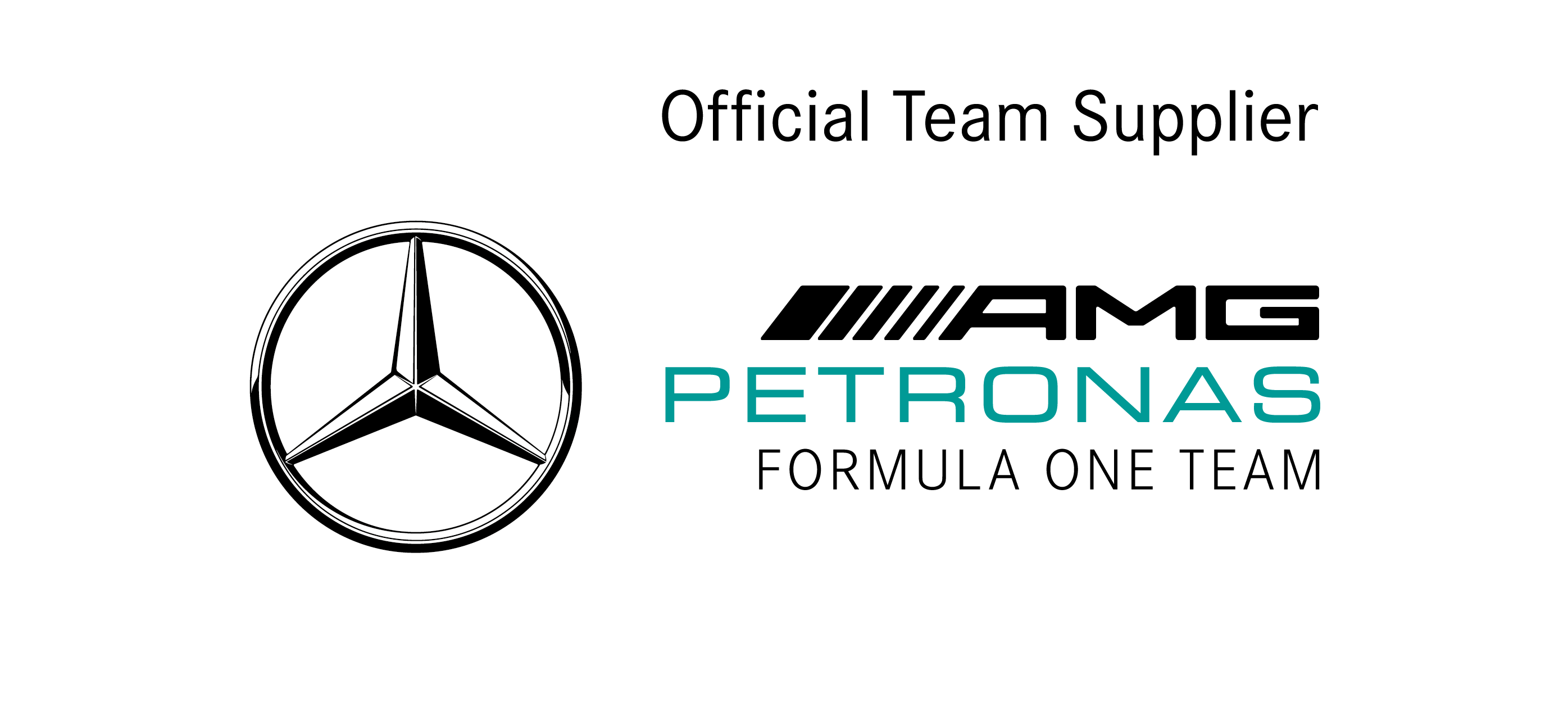 THE WORLD OF CHAMPIONS
The team has set a new benchmark for Formula One™ success during the sport's current Hybrid era, winning both Constructors' and Drivers' World Championships in 2014, 2015, 2016, 2017, 2018 and 2019!
During their team history, Mercedes-AMG Petronas Formula One Team have scored 93 race wins, 194 podiums, 103 pole positions, 66 fastest laps and 48 one-two finishes from 198 race starts..!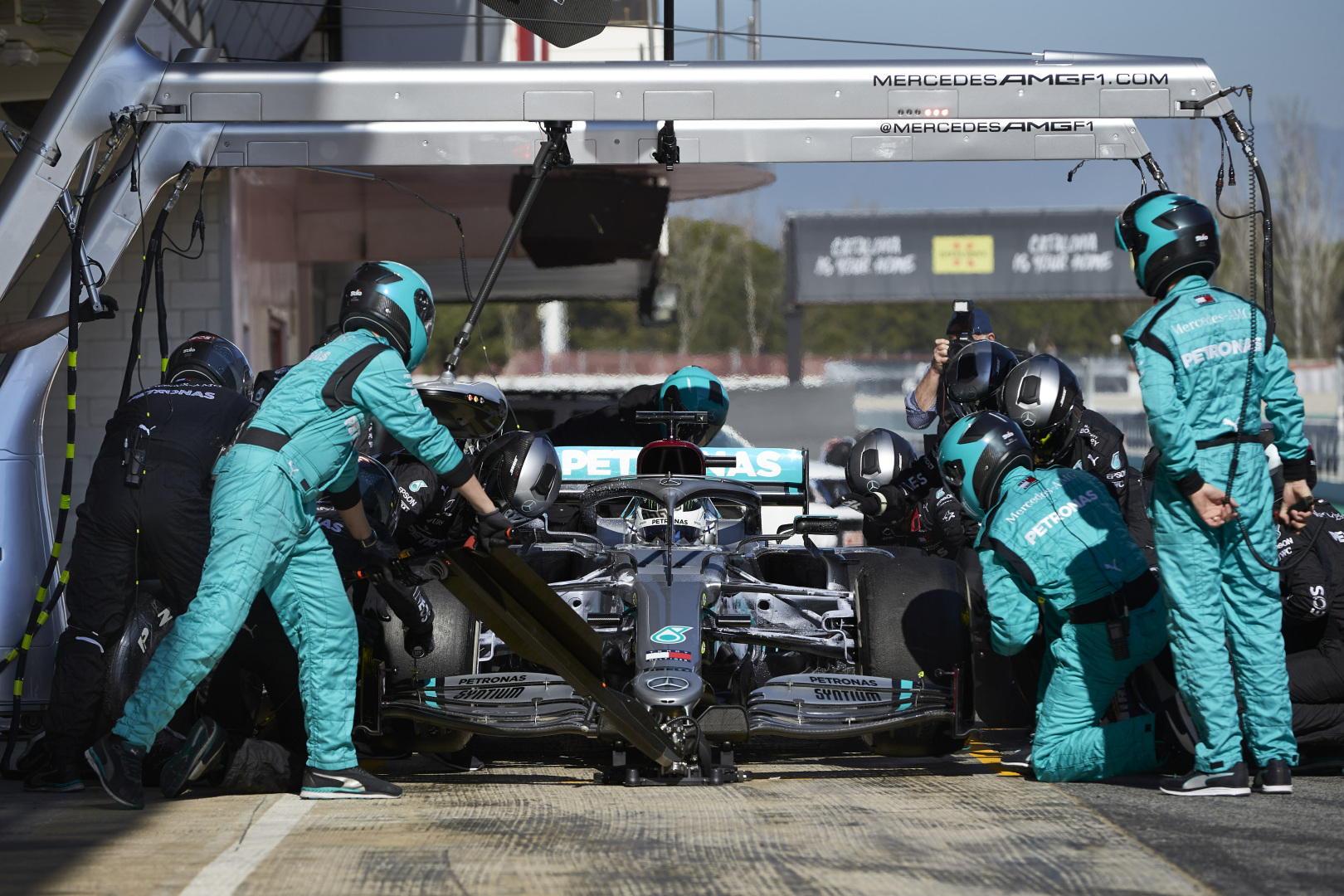 EXTREMELY RELIABLE BRAKE FLUID FOR ALL APPLICATIONS
RF-650 is remarkable in its specifications on paper, and has proven to be so on the track and street as well. Even though RF-650 is marketed as a race brake fluid it can be used in all types of vehicles. Whether you drive a Formula One™ car or a road-going vehicle, RF-650 will give you amazing reliability and feel.